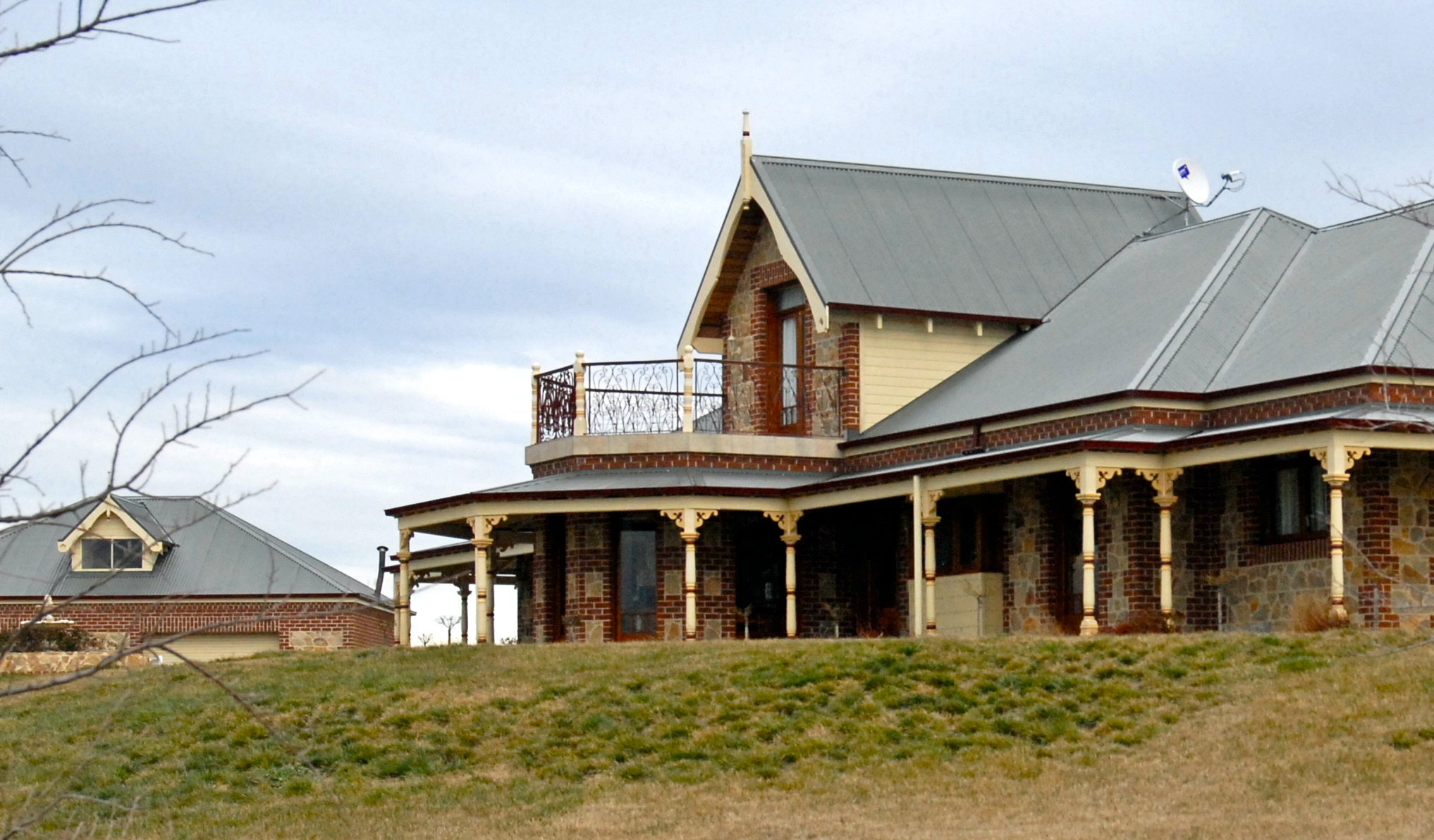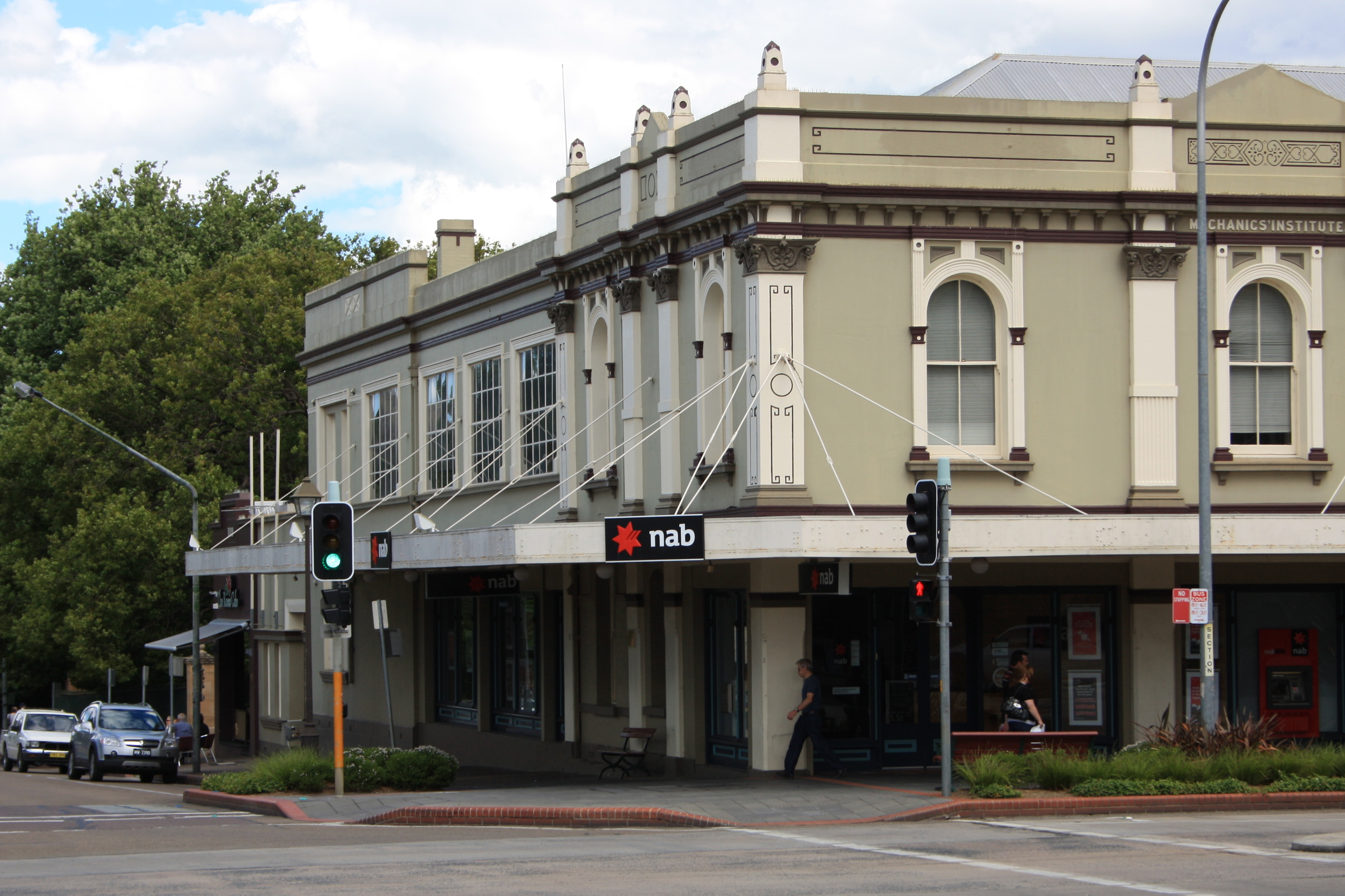 Extensive home renovation with new bathroom, lounge and sunroom. Joinery windows and doors.
IMAGES COMING SOON!
The Highlands Merchant: Interior Design & Bespoke Shop Fit Out
BEHIND THE SCENES
Here are some of our behind the scenes shots!
Instagram (@economos_custom_building).
We have fully designed and custom made every aspect of this new home, from the bespoke joinery throughout - all handmade, by us at our joinery workshop, to the large farmhouse style floor plan and solar passive design to maximise enjoyment of the home all year round.
An extensive renovation of a charming residence in keeping with its era. All custom made joinery handmade, by us in our joinery workshop. New bathroom, sunroom, several sets on bespoke joinery french doors custom designed and handmade, coffered ceiling, home extension, joinery book shelving, library room, formal dining and two custom built fireplaces with joinery surround.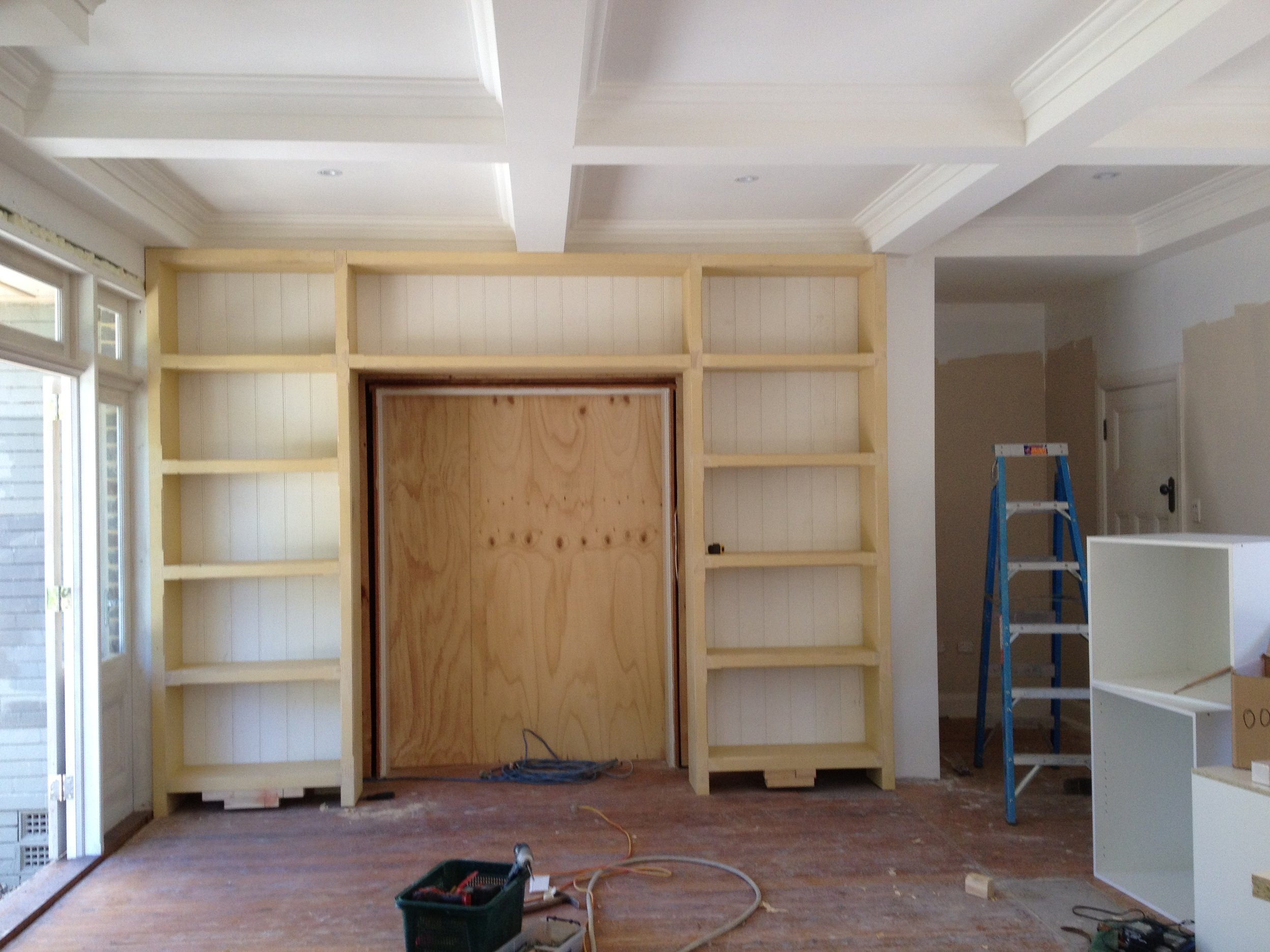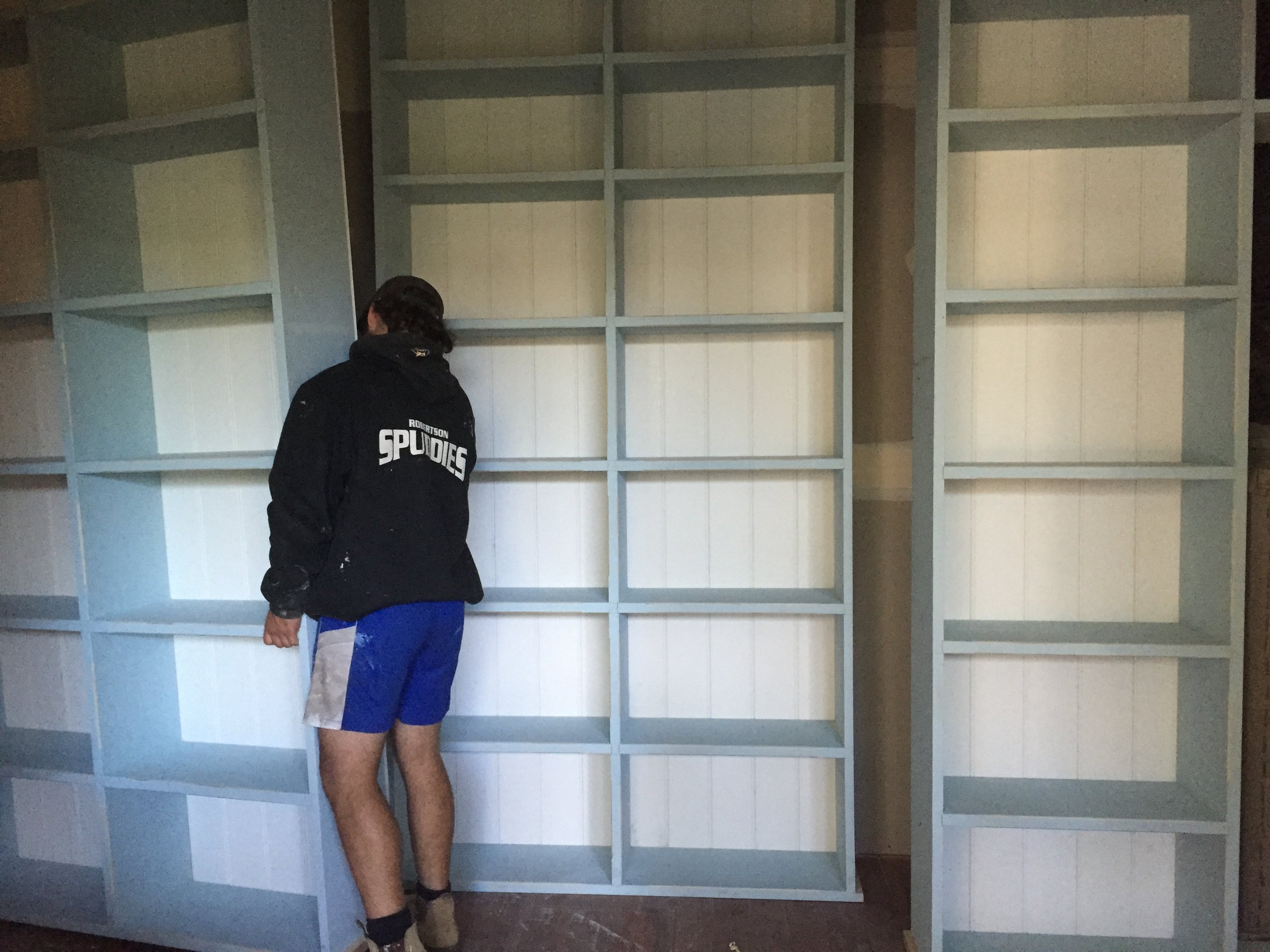 Girls Room: Interior Design, Joinery & Construction
More pictures to come…
This young lady's room has been designed around feminine florals, natural sisal and crisp white joinery details. The windows are sized to allow the garden to become the focal point of the room with plenty of natural light. We will upload more images shortly. Or follow along on Instagram @economos_custom_building